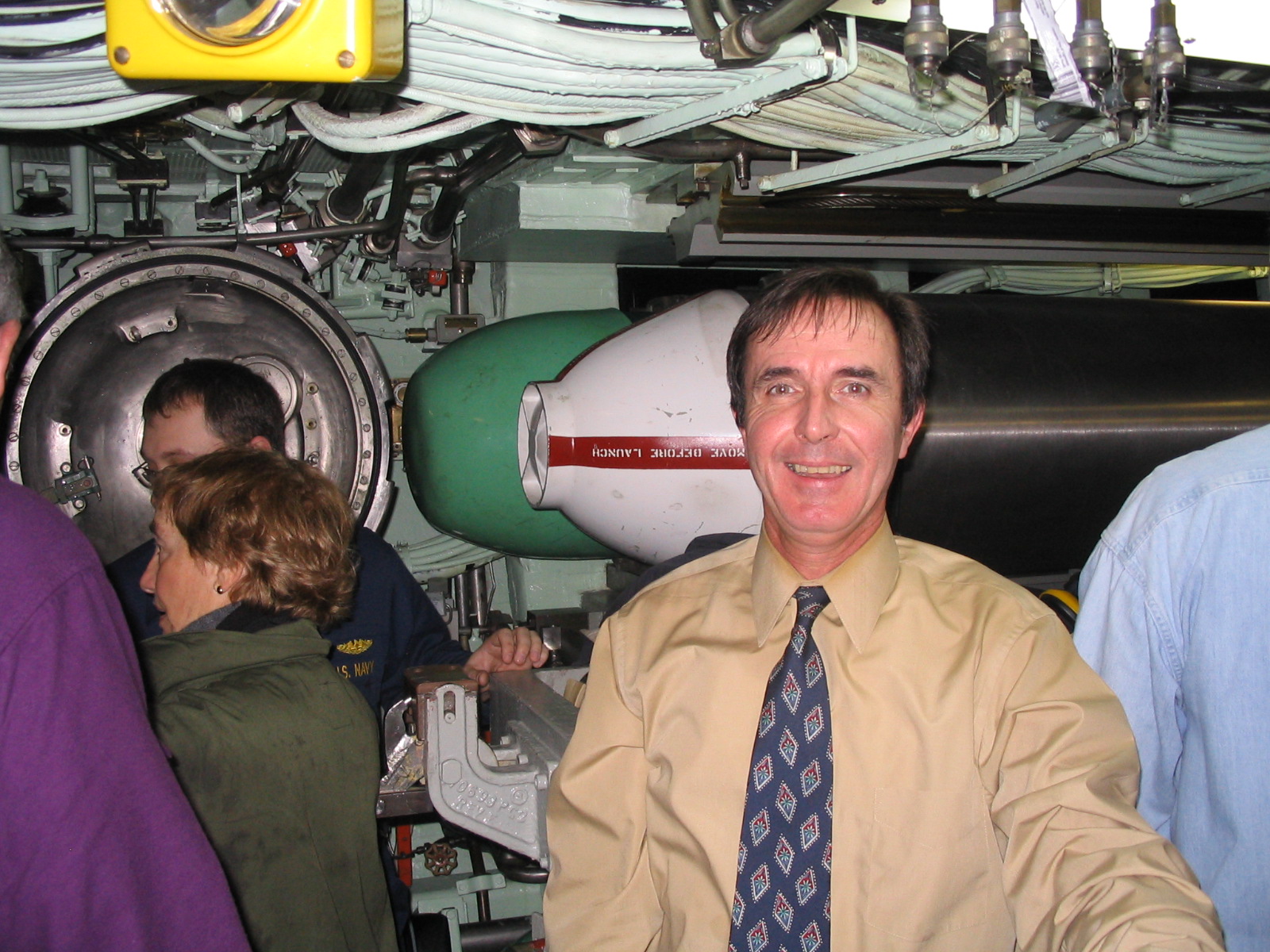 Edmond Jonckheere
PROFESSOR
Ming Hsieh Department of Electrical Engineering
University of Southern California
Contact
3740 McClintock Ave, Room EEB310
Los Angles, CA 90089-2563
TEL: (213) 740-4457; FAX: (213) 821 1109
EMAIL: jonckhee@usc.edu
Administrative Assistant / Budget analyst
Shane Goodoff
3740 McClintock Ave, Room EEB 308
Los Angeles, CA 90089
TEL: (213) 740-4451; Fax: (213) 821-1109
EMAIL: sgoodoff@usc.edu
Book:
The spring board of my latest research in topology of networks and Adiabatic Quantum Computations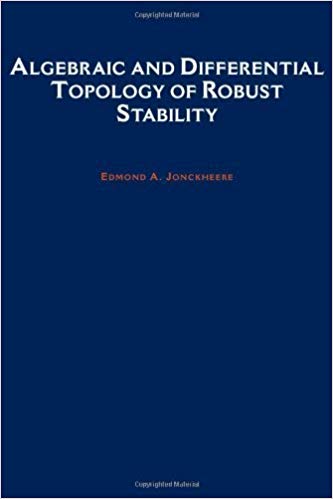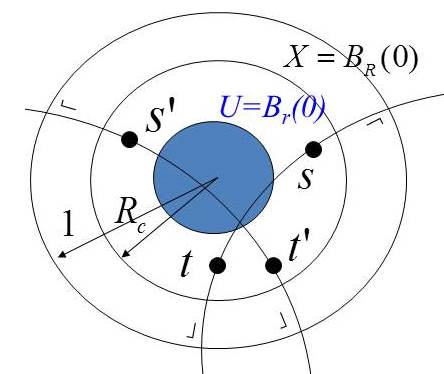 Research Highlights:
I am currently involved in the following research areas
Coarse geometry of complex networks

This research started as an attempt to interpret an internet graph as a simplicial complex and determine whether it could be the triangulation of a manifold (see, e.g., the work of Shmuel Weinberger). However, the visually obvious Gromov hyperbolic property of the Internet Service Provider (ISP) and other graphs allowed us to simplity the problem as a coarse geometry one. This led to the following results:

For wired network, existence of a congestion core as a result of least cost path routing in a Gromov negatively curved network
For wireless network: strong dependency of the capacity region on the Ollivier-Ricci curvature

Quantum Information Science and Technology:

My foci of interest are the following:

Quantum networks:

This is a spinoff of my earlier research on congestion in classical networks.

A highlight of this research is that, quite contrary to classical networks that have a congestion core, quantum networks have an

"anti-core,"

that is, a spin that has a very low probability of receiving or transmitting a "spin down" excitation. This anti-core needs to be eliminated by control in such devices as quantum routers.
Quantum control for selective excitation-encoded information information in quantum routers is highly nonclassical, in the sense that the error defined as (1-fidelity) is concordant with the sensitivity of the error to spin coupling and bias fiedl focusing uncertainties. In other words, in contradiction to classical robust control, the best controllers in terms of minimal error are also the least sensitivitive to uncertainties.

Decoherence control:

I would just let a quotation from Murray Gell-Mann, 1969 Nobel Laureate in Physics, speak for itself:

"Finally, the construction of quantum machines is likely to need major advances in our uses of feedback techniques, which differ qualitatively from their classical counterparts because of information-disturbance theorems that preclude gaining information about a quantum system without introducing projection noise into its evolution." [Source: the Santa-Fe Institute]

Adiabatic Quantum Computations

Differential topology explanation of the gap phenomenon:

This is a spinoff of my earlier reseach on the differential topology of the numerical range. The Toeplitz-Hausdorff theorem says that the numerical range is convex with, generically, a smooth boundary curve. Less well known is the fact that the numerical range has, in addition to the boundary curve, other crtical value curves that are highly singular. The connection with adiabatic computation is that the minimum energy level is related to the smooth boundary curve while the first and higher excitation levels are related to the singular critical value curves. We further conjecture that the swallow tail singularity is a differential-topolological manifestation of tunneling.

Benchmark AQC scheduling of wireless networks:

A hotly debated isue is whther there is, if not a quantum speed-up, at least a "quantum advantage." We found a quantum advantage in the sense that the gap expansion technique to have the minimum energy solution satisfy the interference constraints works much better in quantum annealing than in classical simulated annealing.

Smart Grid:

I have five focis of interest:

Biomedical signal processing:

I have two focis of interest:

Surface electromyographic (sEMG) data processing as a mean to investigate coherence on the neuro-skeletal system
Electrocardiographic (ECG) signal processing: The beat-to-beat interval is viewed as a Poincare return time, from which such dynamical properties as mixing can be assessed
Mathematical oncology
Publications:
For my older research projects, click here
Forthcoming, recent, and older workshop & tutorial activities
October 29-31, 2018, Tutorial on Theoretical Foundations for Designing an Autonomous Power Grid: PMU Data Science for Blackout and Cyber Attack Early Warning, IEEE International Conference on Communications, Control, and Computing Technologies for Smart Grids, Aalbor, Denmark
October 23-16, 2017, Workshop on Privacy & Security of Smart Grid, IEEE Internationa Conference on Smart Grid Communications ("Smart-Grid-Com"), Dresden, Germany
June 29-July 2, 2015, Fourth Conference in Adiabatic Quantum Computing, ETH Zurich, Switzerland
June 11-14, 2014: AQC 2014, Third Workshop in Adiabatic Quantum Computing
April 28-May 02, 2014: IMA Annual Program Year Workshop on Topology and Geometry of Networks and Discrete Metric Spaces
June 08, 2012: NIST - Bell labs Workshop on Large-Scale Complex Networks
January 08-13, 2012: Quantum technology: Computational Models for Quantum Device Design, Banff International Research Station, Alberta, Canada
April 26, 2011: Bell labs - NIST Workshop on Large-Scale Geometry of Networks
NSF United States-United Kingdom
Advanced Studies Institute (ASI)

in Robust Control of Quantum Networks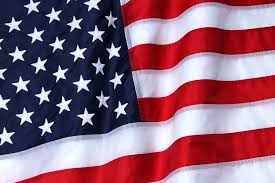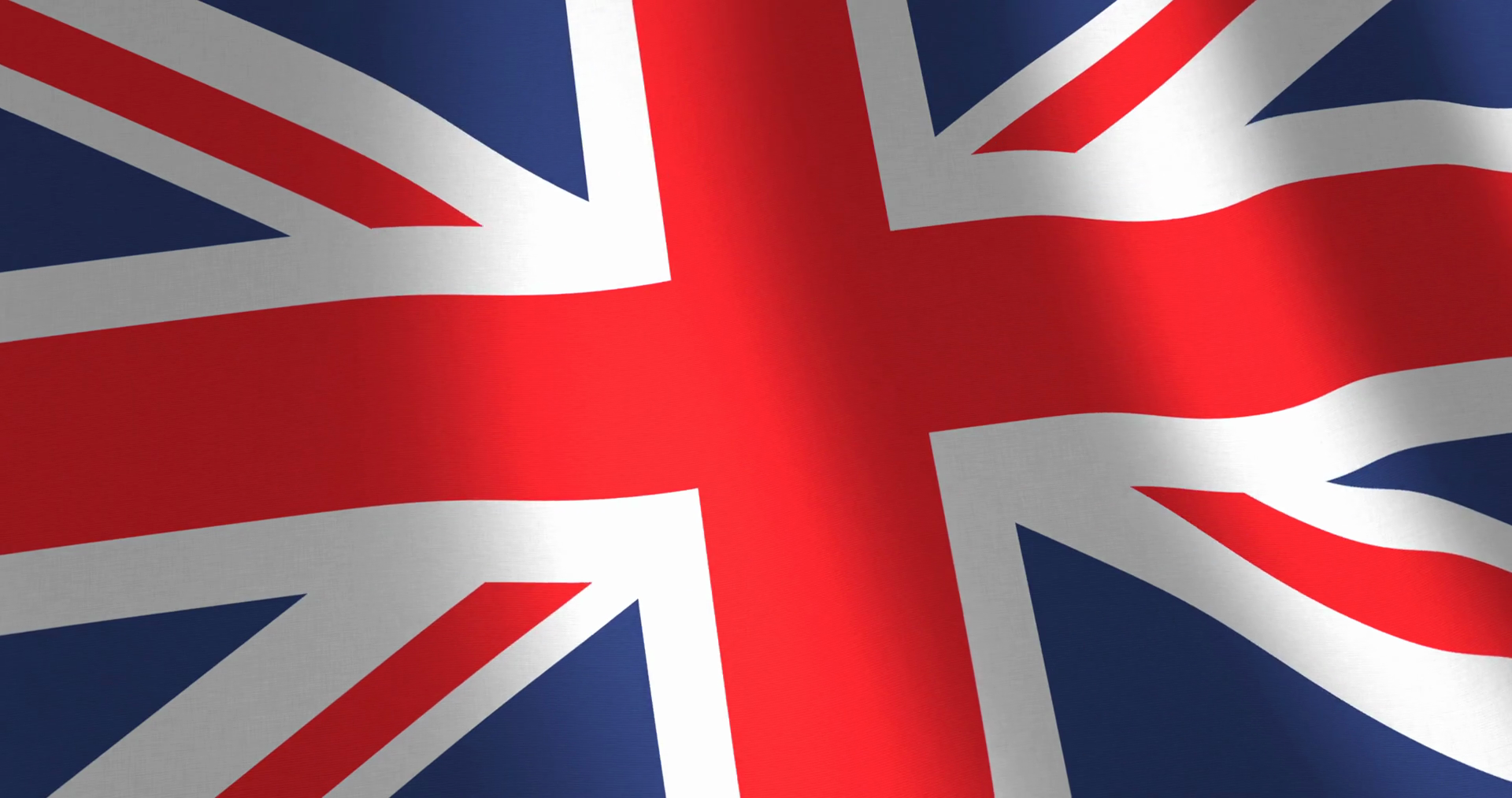 The program was held June 23-July 07, 2019, in Wales, United Kingdom. The lecturing material and research slides are available upon request. Contact E. Jonckheere at jonckhee@usc.edu to get URL of the repository and the guest password.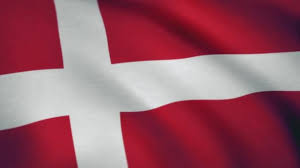 Extracurricular activities:
Giving Flight Instruction
My main extra curricular activity is teaching, not to engineering students, but to student pilots. I am a FAA Certified Flight Instructor (CFI), instructing both primary (for private pilot candidates), advanced (for commercial pilot and Certified Flight Instructors candidates). I have flown all kind of aircraft, gliders, motor gliders, single-engine airplanes, multi-engine airplanes, and a pure jet power airplane (
Cessana Citation
). My instruction, however, is limited to single-engine land (SEL) airplanes. Furthermore, I am 1/4 owner of a
Piper Dakota.
In academia, we like to "dirty our hands" and the situation is no different in the aeronautical world:
Here
I am--literally speaking--dirtying my hands holding the propeller of the Piper Dakota during the cylinder compression check.